Hello!
We're a public enterprise, established in 2018, working together with a range of artists.
Movie making, cultural activities and projects are our specialty!
As a non-profit cultural business unit, we unite artists of various ages and spheres.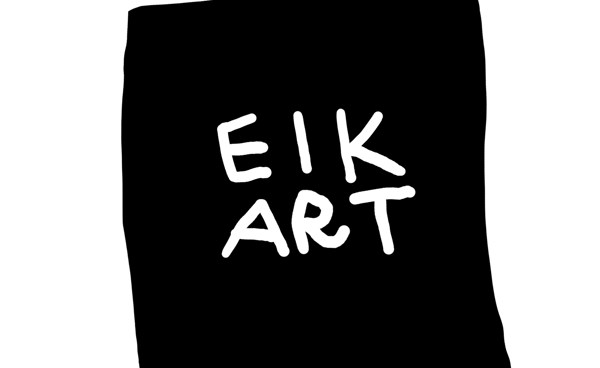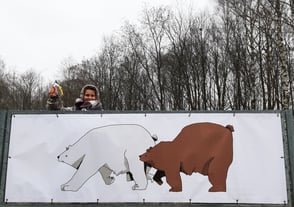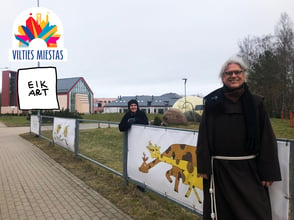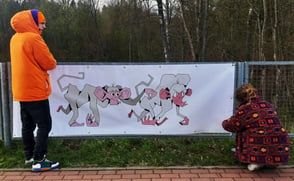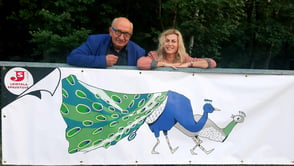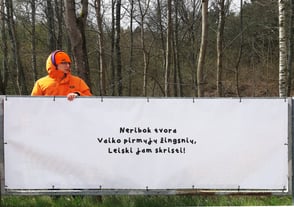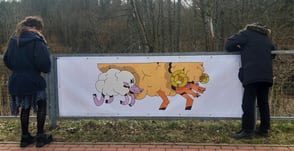 Our newest project - Vilties galerija (Gallery of Hope)
Translated as "Gallery of Hope", it's an open-air gallery next to the Saint Francis of Assisi church in Klaipėda. The gallery is filled with brightly colored animals, rushing towards the church, which has a ceiling reminiscent of Noah's Ark.
These brightly colored animals were created by the talented Pijus Čeikauskas. And now you can support the production of new illustrations to help us further expand the outdoor Gallery of Hope!
You can send a bank transfer using the details below:
Our bank name is: AB Šiaulių bankas
Bank account number: LT807180300007700339
The name of the company: VšĮ "EIK ART"
Company code: 304957969
In the details of payment write: "Vilties galerijai"
Thank you for your kindness and support!
The story of the film is set in a coastal town along the Mediterranean sea. At the center of it – a popular touristy sight called "Balcon de Europa" ("The balcony of Europe"), resembling a mini model of our contemporary world, where daily rituals of ordinary men take place in the background of massive feasts. The rhythm of life maintained by the characters of the film is their guarantee of stability and security in this fast-changing outside world and has little to do with the general rhythm of the town.
Watch the full movie here.
Read about the project here.